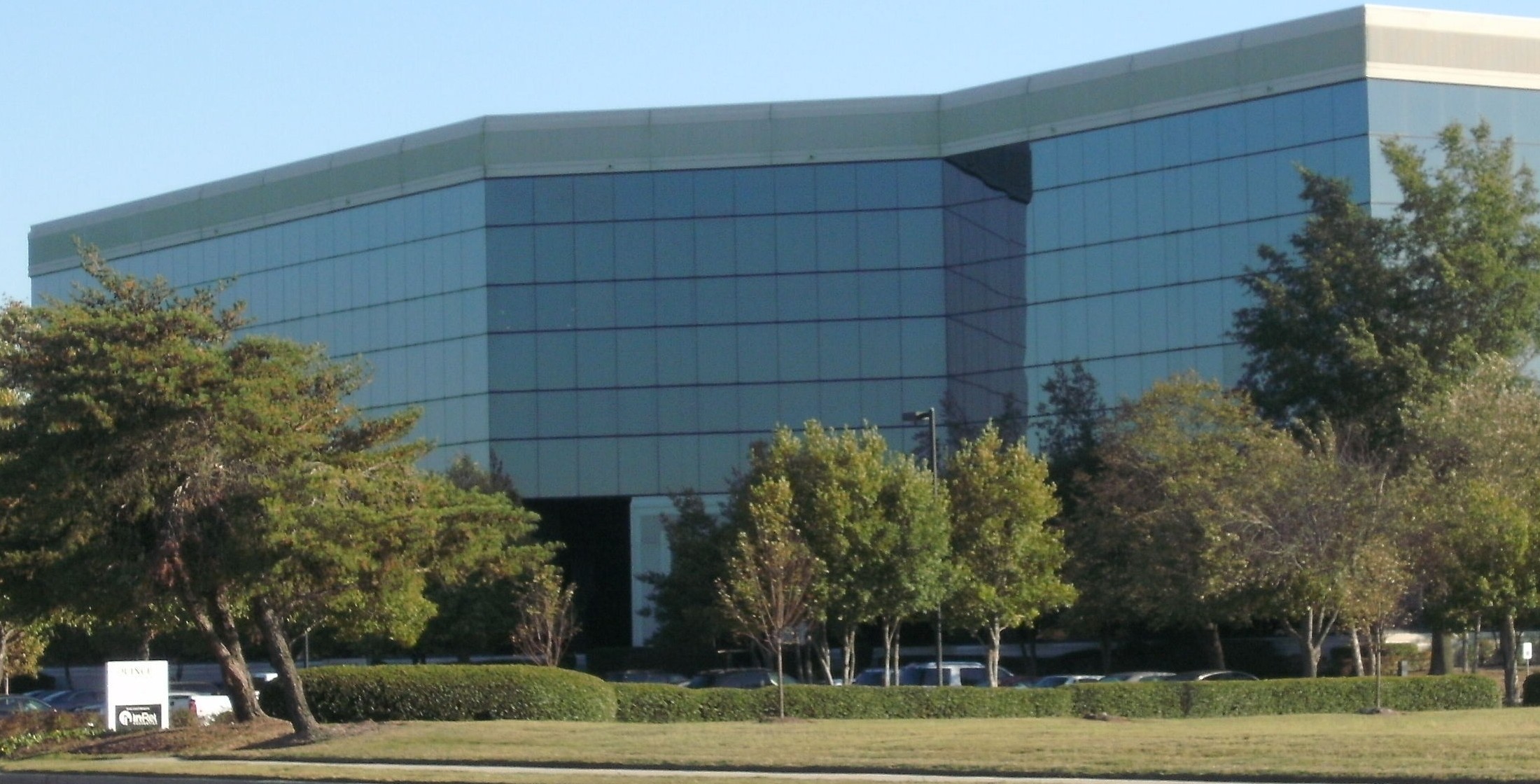 Since1981, MFSI has been providing collection services to the healthcare industry.            
At MFSI, our goal is not simply to collect the debt, but to identify the problem for both the client and the consumer.                                                                    
Our focused approach yields greater revenue recovery with consistent execution and outstanding customer service.
We take great care in hiring and training our professional staff. 
At MFSI, our collection staff is highly trained in proper collection techniques, insurance filing, skip tracing, follow-up, probate, bankruptcy and litigation processes.
When you place with us, you can be assured that the utmost care and consideration will be given to all of your accounts!!
So place with us with confidence!!
MFSI invites you to contact us for any additional information you may need.